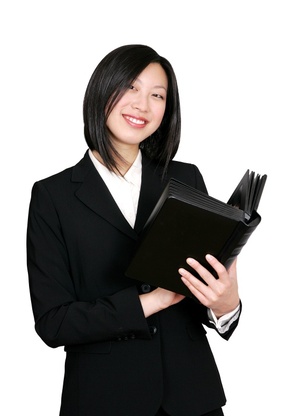 Welcome to
GC Computer Enterprises, Inc.
We are a total IT Computer Solutions Company !!!
For all your IT Management, Computer, Network, Software, Programming, Cloud IT Services and Website Service needs you can rely on our over
30 years of experience
in the Computer Service and Repair Industry.
Since 1997 we have been serving South Florida's Technology needs. We specialize in the small and medium size business market offering a wide range of computer services, products, software and hardware.
We have a very diversified client list with many happy and satisfied customers.
For all your IT Computing needs call 954.557.8107
Like Us on facebook

www.facebook.com/GCComputerEnterprises